FLORIDA'S MOST COMPREHENSIVE, HIGHEST QUALITY, CUSTOMER SELECTED INVENTORY AVAILABLE AT THE LOWEST COST
HOBBIEST WEDNESDAY SALE - 10% OFF
ALL SHORTS, CARVING AND BOWL BLANKS
Alva Hardwoods is the largest supplier of exotic hardwoods in the southeast. Our inventory consists of high quality hardwoods.

Offering a full array of boat, furniture lumber, exotics, plywoods, flooring, all hand selected American hardwoods, and over 100 species.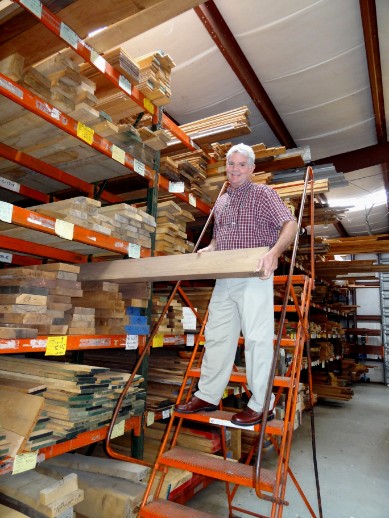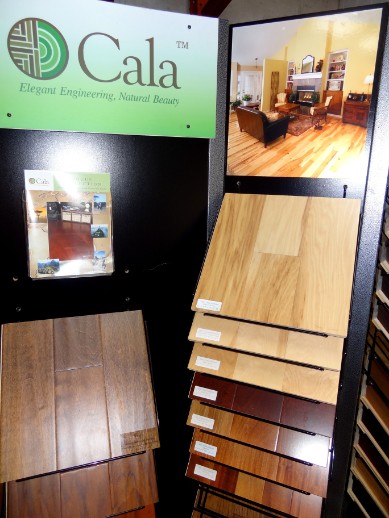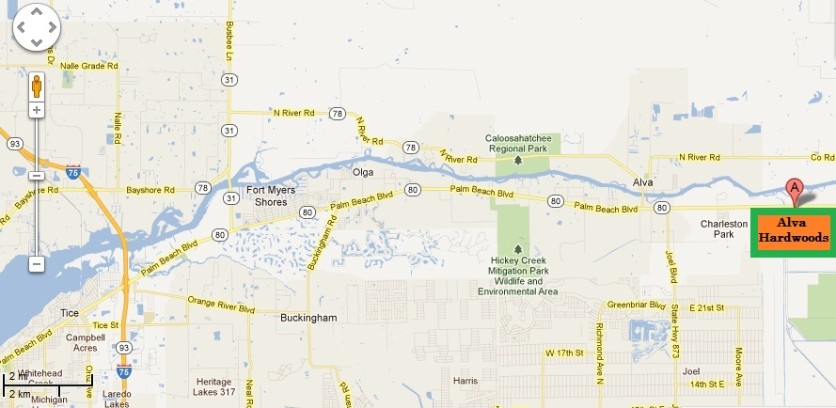 HOURS OF OPERATION:
TUESDAY - FRIDAY - 9:00 A.M. - 4:00 P.M.
SATURDAY 9:00 A.M. - 12:00P.M.
CLOSED JUNE - OCTOBER