**DUE TO COVID 19, WE WILL BE OPEN BY APPOINTMENT ONLY**
PLEASE CALL (863) 675-1490 FOR APPOINTMENT.
FOR MORE INFORMATION ON WOOD SLABS NOW AVAILABLE, PLEASE CALL OR TEXT JUSTIN MORRISON AT (863) 673-6073
FLORIDA'S MOST COMPREHENSIVE, HIGHEST QUALITY, CUSTOMER SELECTED INVENTORY AVAILABLE AT THE LOWEST COS

T
NEW ARRIVALS - WOOD SLABS WITH LIVE EDGE
*** MAY LIVE EDGE SALE - 20% OFF STARTING MAY 8, 2020 ***
Sale includes Pine, Cypress, Maple and American Elm Slabs and Large 4" thick Cypress coins. Call/Text Justin at (863) 673-6073.
JUST REDUCED Ash, Cherry, Maple and Walnut now $3.13 BF

1/2 off clear Redwood spa trim sticks 10' long

Live edge slabs increasing by demand. New 3" thick Mountain Red Cherry now offered from $199 & up

Cypress now available in longer lengths and log matches to include pecky hearts

Pre-holiday cutting board stock sale - Maple, Cherry and Walnut from $3.99 bd and up

Vintage Pecky Cypress paneling now available to 12'

Pecky Cypress 1 x 6 rough boards from $5.00 lf while supplies last

New Hard Maple/Poplar in 16/4 available with many exotics and historical timbers

1960 California Sequoia Redwood in 20 lengths

12/4, 16/4 Bubinga, Padauk, Wenge, Zebrawood now available
Alva Hardwoods is the largest supplier of exotic hardwoods in the Southeast. Our inventory consists of high quality hardwoods.

Offering a full array of boat, furniture lumber, exotics, plywoods, flooring, all hand selected American hardwoods, and over 100 species.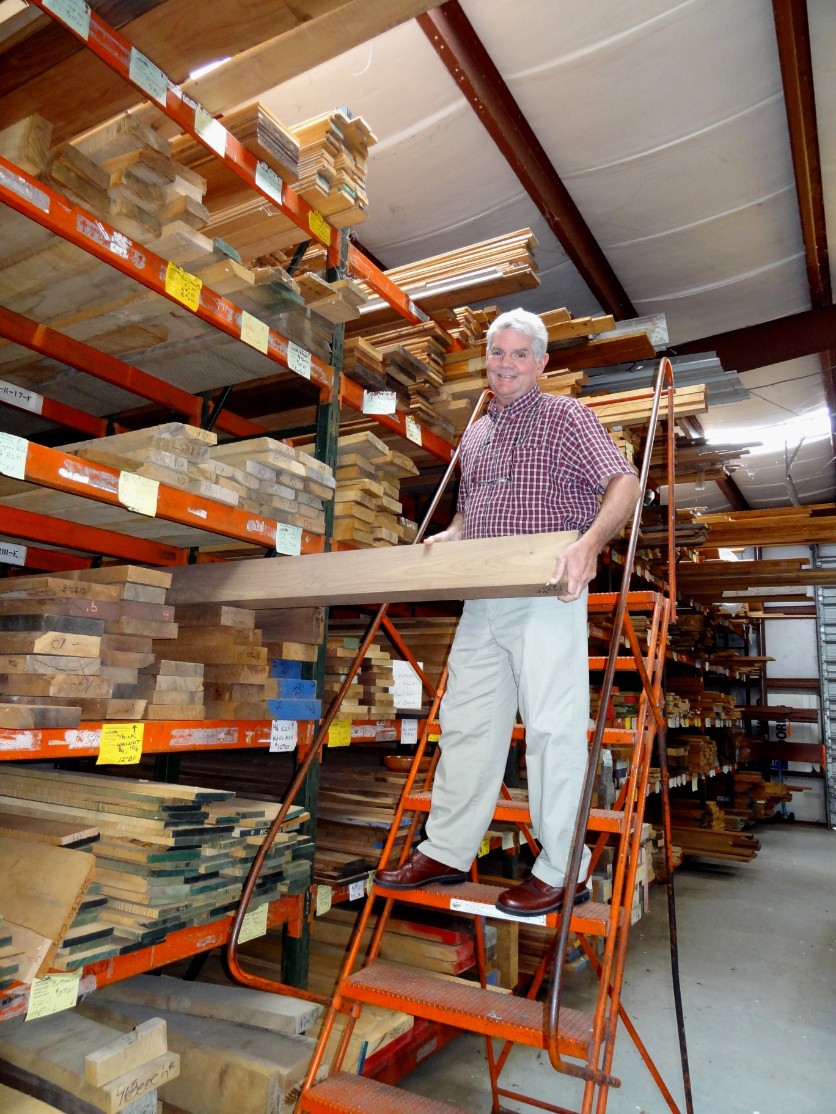 DIRECTIONS
- TAKE EXIT 141 (STATE ROAD 80) OFF OF I-75
- GO EAST 16 MILES
- 2ND BUILDING ON THE RIGHT (IN HENDRY COUNTY)