FLORIDA'S MOST COMPREHENSIVE, HIGHEST QUALITY, CUSTOMER SELECTED INVENTORY AVAILABLE AT THE LOWEST COST


HOBBIEST WEDNESDAY SALE - 10% OFF
ALL SHORTS, CARVING AND BOWL BLANKS


*** NEWS FLASH: NEW EXOTICS JUST ARRIVED ***
Padauk | Purple Heart | Iroko | Bloodwood | Pomelle figured Sapele | Zebrawood


SPECIALS:
- 10% OFF 4 X 8 TEAK PANELS
- MAPLE, CHERRY (from $3.99/BF)
- CLEAR WALNUT S3S $9.95/BF
Alva Hardwoods is the largest supplier of exotic hardwoods in the Southeast. Our inventory consists of high quality hardwoods.

Offering a full array of boat, furniture lumber, exotics, plywoods, flooring, all hand selected American hardwoods, and over 100 species.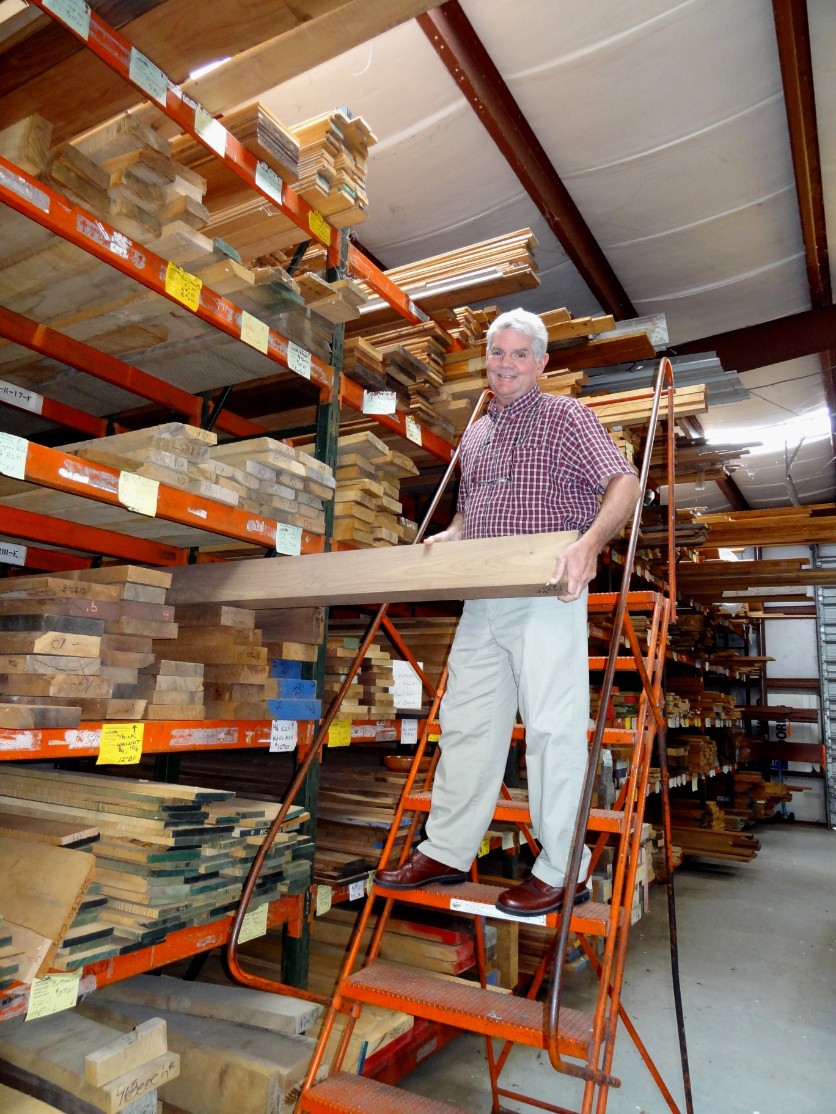 DIRECTIONS
- TAKE EXIT 141 (STATE ROAD 80) OFF OF I-75
- GO EAST 16 MILES
- FIRST BUILDING ON THE RIGHT (IN HENDRY COUNTY)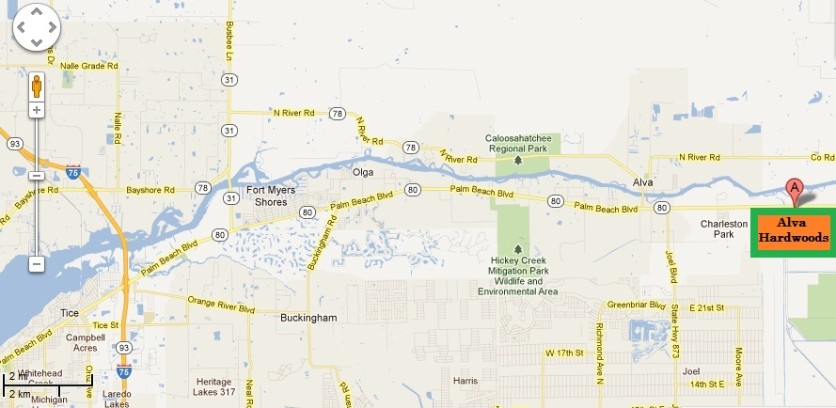 HOURS OF OPERATION:
TUESDAY - FRIDAY: 9:00 A.M. to 4:00 P.M.
SATURDAY: 9:00 A.M. to 12:00 P.M.
CLOSED: MEMORIAL DAY REOPEN: FIRST TUESDAY IN NOVEMBER