OPEN HOURS: TUESDAYS & FRIDAYS 10:00 AM - 1:00 PM
THANK YOU FOR YOUR PATRONAGE.
Need help...Call Merrill at:
Cell: (239) 989-9158, Home: (863) 675-1490, Office: (239) 728-2484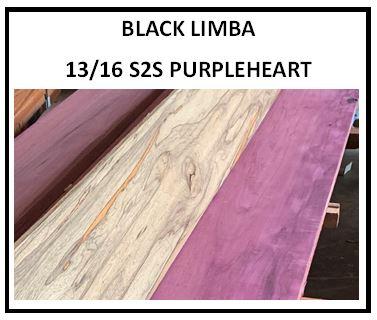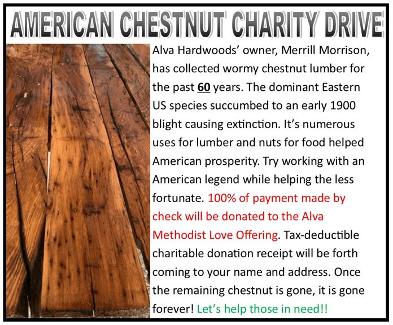 FLORIDA'S MOST COMPREHENSIVE, HIGHEST QUALITY, CUSTOMER SELECTED INVENTORY AVAILABLE AT THE LOWEST COS

T
HUGE STOCK OF WOOD SLABS WITH LIVE EDGE
COME SEE OUR SLABS FROM COSTA RICA - KILN DRIED AND SANDED ON BOTH FACES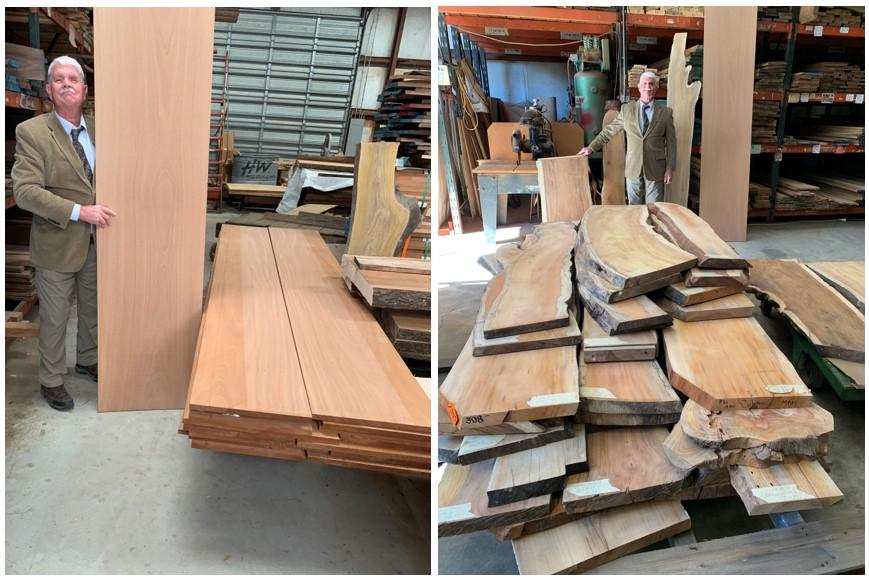 *** TAKE ADVANTAGE OF OUR SALES ***
(While Supplies Last)
Stop by... There's no telling who you'll meet.
Roland Martin, Professional Sport Fisherman, stopped by after Christmas for some wood for more turkey calls.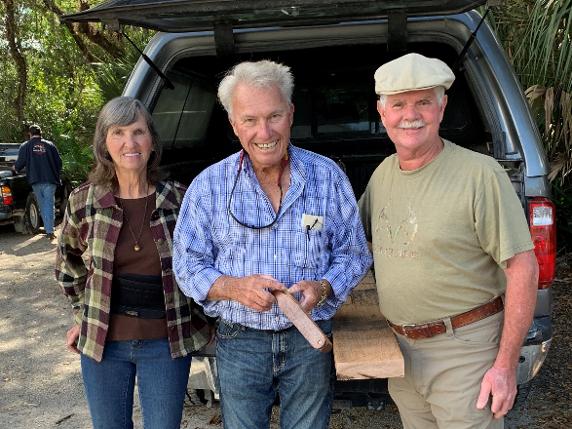 Alva Hardwoods is the largest supplier of exotic hardwoods in the Southeast. Our inventory consists of high quality hardwoods.

Offering a full array of boat, furniture lumber, exotics, plywoods, flooring, all hand selected American hardwoods, and over 100 species.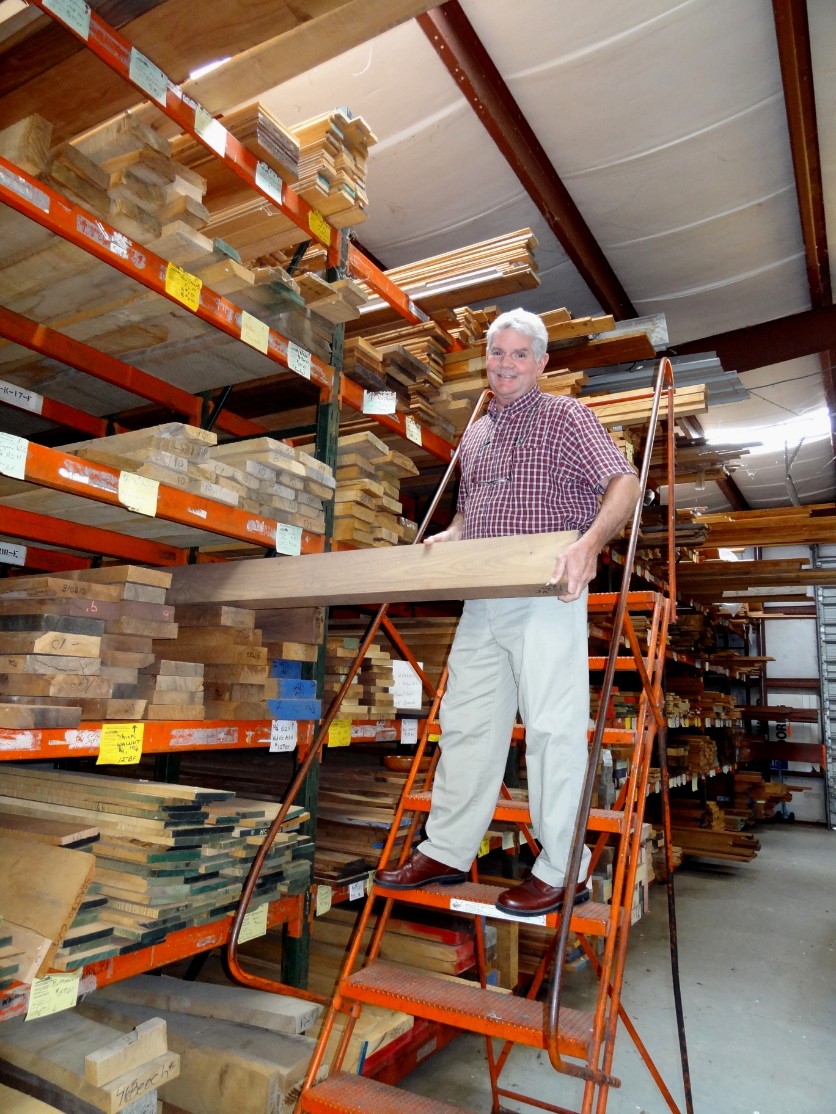 DIRECTIONS
- TAKE EXIT 141 (STATE ROAD 80) OFF OF I-75
- GO EAST 16 MILES
- 2ND BUILDING ON THE RIGHT (IN HENDRY COUNTY)